Industry News
You are here :
Home
>> Industry News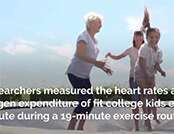 Jumping Up and Down Is Ridiculously Good Exercise
The mini trampoline workout is better than running, biking and ultimate Frisbee, a new study finds
2016-10-06

HOW TO THROW A TRAMPOLINE PARK BIRTHDAY PARTY
From bunnies to toddlers to teens and mexican jumping beans, everyone loves a trampoline park birthday party; Here's how to throw an awesome bounceable birthday bash.
2016-08-03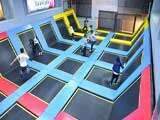 ASTM Stand​a​rd of Indoor Trampoline Park
We produce trampoline with US ASTM F1487 (public playground equipment) ASTM F381 (trampoline) standard and European standard EN1176 and have each indicator in production after repeated testing.
2016-04-07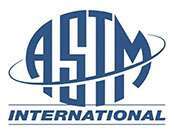 Liben Indoor Playground Meets ASTM Standard
Liben is a professional manufacturer of indoor playground equipment in China. We are very committed to designing and manufacturing indoor playgrounds that comply with the International Safety Standards.
2016-03-23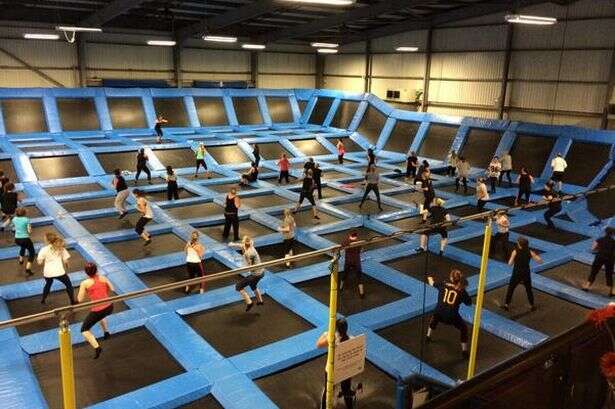 Biggest trampoline park in Europe set to open in Wolverhampton as two new sites are planned
Air Space and Jump Nation are both opening giant trampoline parks
2015-08-12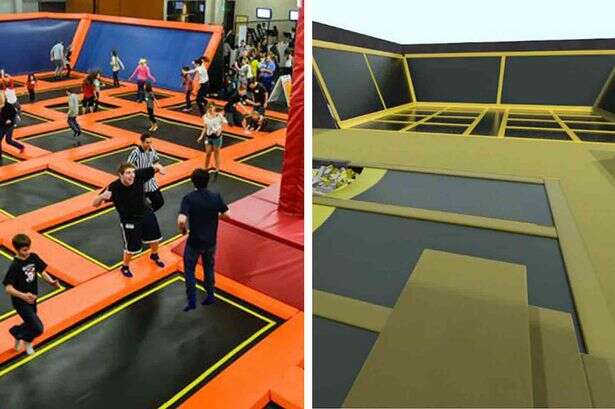 Delayed opening for trampoline park set to open in Cardiff - but Swansea will also get one
The trampoline park in Cardiff is expected to open later this summer
2015-08-05